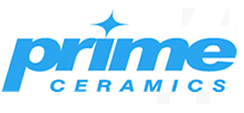 For Sales Enquiry -
079-29707277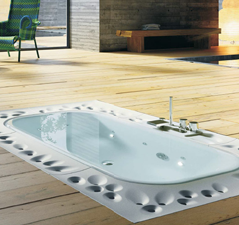 Wellness & Spas
A healthy solution for relieving tension and stress that is being used more frequently throughout the world are the wellness products like spas, whirlpools, steam cabinets and shower panels. Such wellness products offer treatments that highlight native ingredients or healing techniques.

Here are the top five advantages of using a Jaquar or an Artize Wellness product:
It relaxes your mind and body.
It helps you sleep better since all of your muscles are greatly relaxed.
It helps relieve arthritis.
Spas offer many different types of aesthetic treatments.
Most spas also provide relaxing, de-stressing massages.